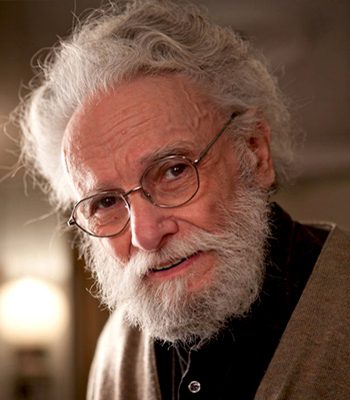 Born in 1925 in Lynn, MA to Russian Jewish immigrant tailors, Arthur has been an artist since childhood. While on scholarship at the Boston Museum School, he studied under renowned German Expressionist Karl Zerbe. During his 1948-1951 Traveling Fellowship to Paris, Arthur was featured in Time and LIFE Magazine. Upon his return, he joined the Mirski Gallery (his dealer for 27 years), and established himself as a major Boston Expressionist. For seven decades his paintings, drawings, and prints have been shown and collected by major museums and galleries worldwide, including The White House and Boston MFA. He is in Who's Who in American Art, and reviewed in Art in America, The Boston Globe, and New York Times.
Arthur taught at the Boston Museum School from 1950 to 1960, Brandeis University from 1954 to 1965, and Boston University from 1965 until 1990, and is Professor Emeritus. At age 89, Arthur still paints and exhibits. Click here for a catalog of his work with biography.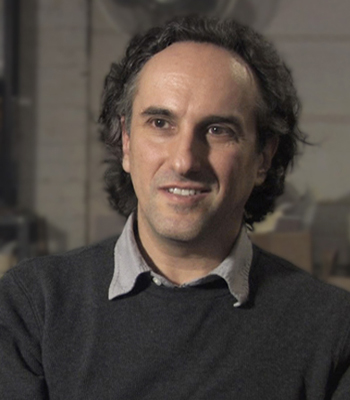 Growing up in a family of artists, it is no surprise Gabriel is an Emmy nominated director, award-winning illustrator, artist, and animator. After working for CIII Productions and Olive Jar Animation in Boston, he founded GP Studio in 1993. He has created mixed-media projects for Cartoon Network, SyFy, PBS, and Miramax Films. Gabriel's illustrations appear regularly in The Boston Globe. His solo art shows include the Newton Arts Center and New England Institute of Art gallery.
Gabriel is an Adjunct Professor at The New England Institute of Art, taught previously at Tufts and Northeastern Universities, The Art Institute of Boston, and lectured at The Boston Museum School and Harvard University.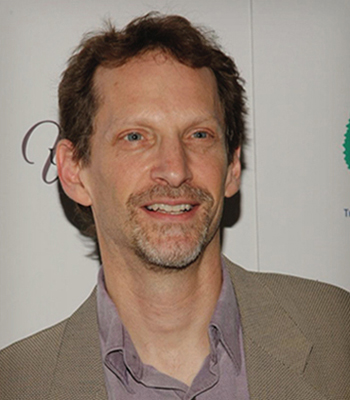 A long-time Boston-based producer, Eric produced the acclaimed documentaries, The Last Mountain, which featured Robert F. Kennedy Jr., and premiered in 2011 at Sundance, and The Price of Sugar, narrated by Paul Newman and short-listed for an Academy Award, and co-produced, Racing Against the Clock, and A Life Among Whales. Previously he was lead producer, writer, and director at Chedd-Angier Productions. Currently at the Cambridge Innovation Center, he produces a traveling science exhibition, mixed-media projects, and consults in business development for cleantech startups.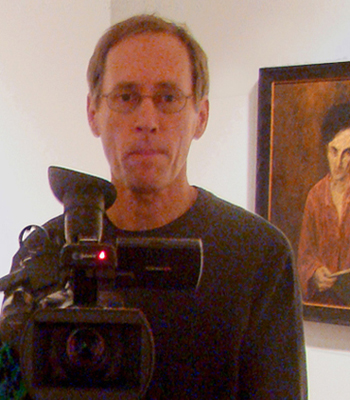 Mark is a long time Boston-based Director of Photography, Cinematographer, and Lighting Director. He has shot award-winning projects for production companies such as Olive Jar Animation, BrickyardVFX, and OzoneTV, and numerous inde films, documentaries, national TV spots, including ones for Discovery Channel, SyFy, MTV, Nickelodeon, WB, and Cartoon Networks.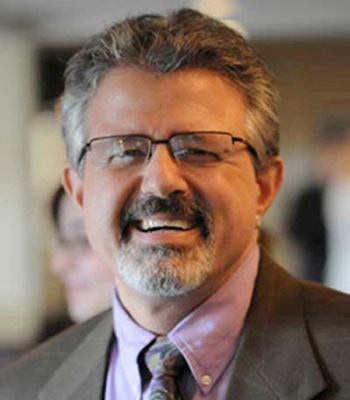 Christo is a long time, award-winning, Boston based Editor, Director, and Creative talent. He established himself at National Boston Video and Videocraft Productions, and is now a sought-after independent editor. He is also an accomplished photographer and musical composer. Christo's clients include CNN, The Disney Channel, Arnold Worldwide, and Hill, Holiday. Christo has produced, directed, and edited pieces for Fortune 500 companies, countless independent films, documentaries, television commercials, corporate and music videos.
HOWARD PHILLIPS, Equipment and crew coordinator. cdiabu.com/hphillips
ROBERTA DOUGAN, Consulting Producer. Co-produced the film, "Waiting for Armageddon"
LINDA MORGENSTERN, Consultant. Produced the film,"My Father the Genius"
BRUCE LUNDEEN, Audio and tech consultant. www.light-raves.com
OSCAR ESCARTIN, Second Camera and Grip. www.oscartin.com
JOHN BOSCHEN, Second Camera and Grip.
SPENCER CADDIGAN, Second Camera and grip.
DEB PERUGI, Website development. www.perugi.com
RACHEL SARVEY, Copywriting and Promotional Consultant
KATHERINE FRENCH, Director, The Danforth Museum of Art, Framingham, MA.
NICK CAPASSO, former Sr. Curator, The Decordova Museum, Lincoln, MA
RICHARD BAIANO, Owner, The Childs Gallery, Boston, MA.
ELLSWORTH KELLY, Artist, New York.
DR. HOWARD GARDNER, Author and Professor of Psychology at Harvard University.
JOHN WILSON, Painter, Sculptor, and Printmaker, Brookline, MA.
ARTHUR BEAL, Chair Emeritus, Conservation and Collections Management, The MFA.
SINCLAIR HITCHINGS, Ret. Curator of Prints, The Boston Public Library Wiggin Gallery.
JUDITH BOOKBINDER, PhD., Author, "Boston Modern" and Professor at Boston College
LOIS TARLOW, Artist, Teacher, and Writer,  Newton, MA (Filmmakers mother)
ELI, D.L., and GABRIEL POLONSKY, Radio DJ, and Artists, Boston, MA. (Arthur's sons)
GEORGIANNA NYMAN-ARONSON, Artist, Sudbury, MA.
EUGENE DORGAN, Artist and Professor at The Art Institute of Boston at Lesley College.
SUZANNE HODES, Artist, Waltham, MA. Artist, Sudbury, MA.
JUDITH BROWN, Artist and Professor at Montserrat College, Beverly, MA